CANplus™
CANplus™ CP750-E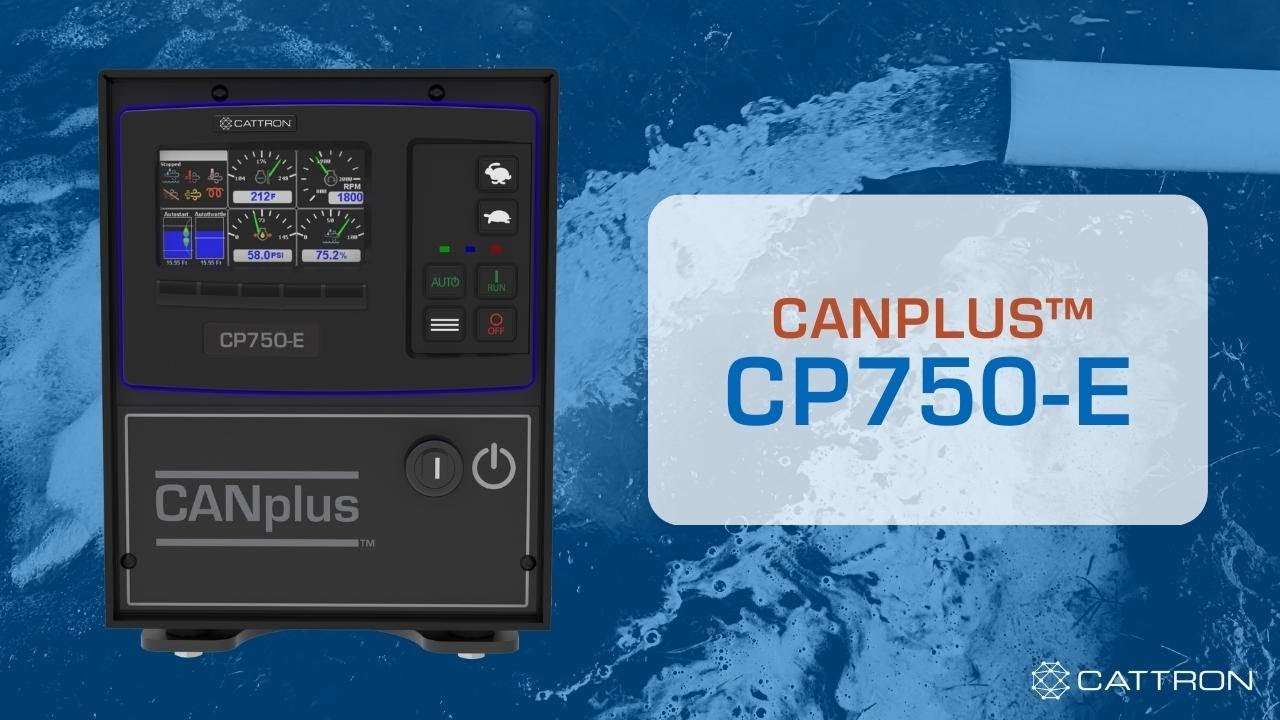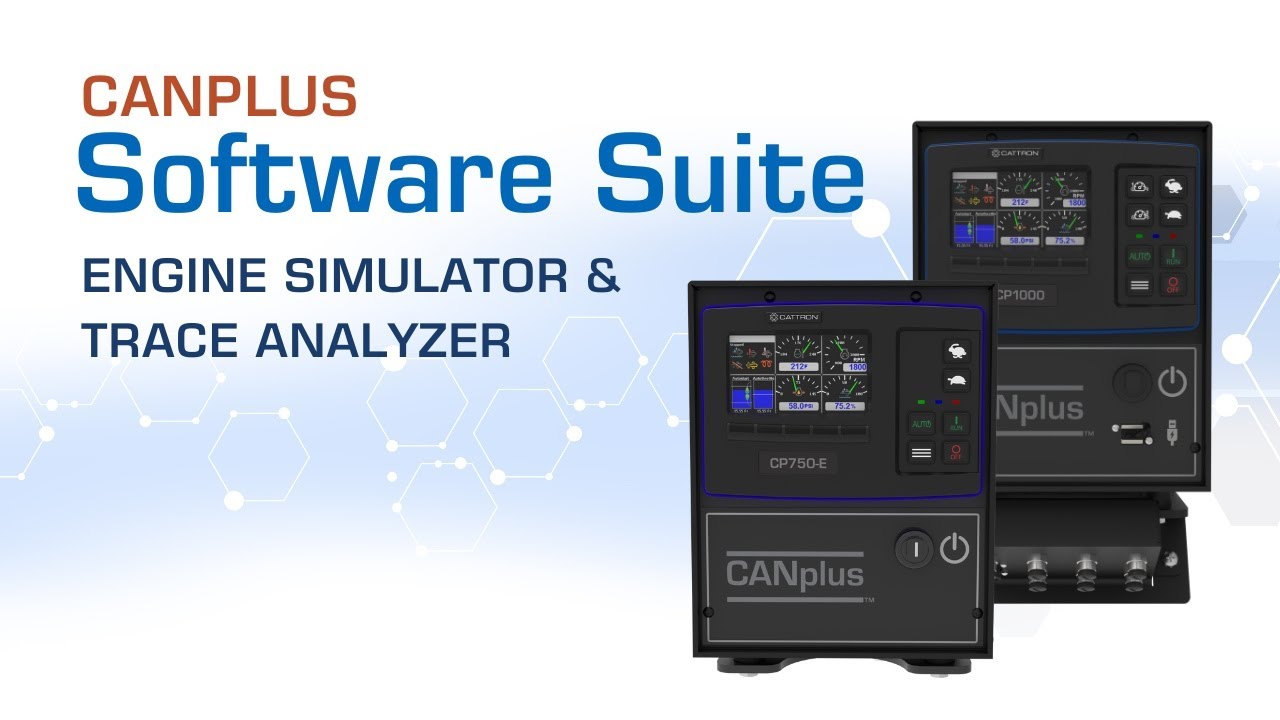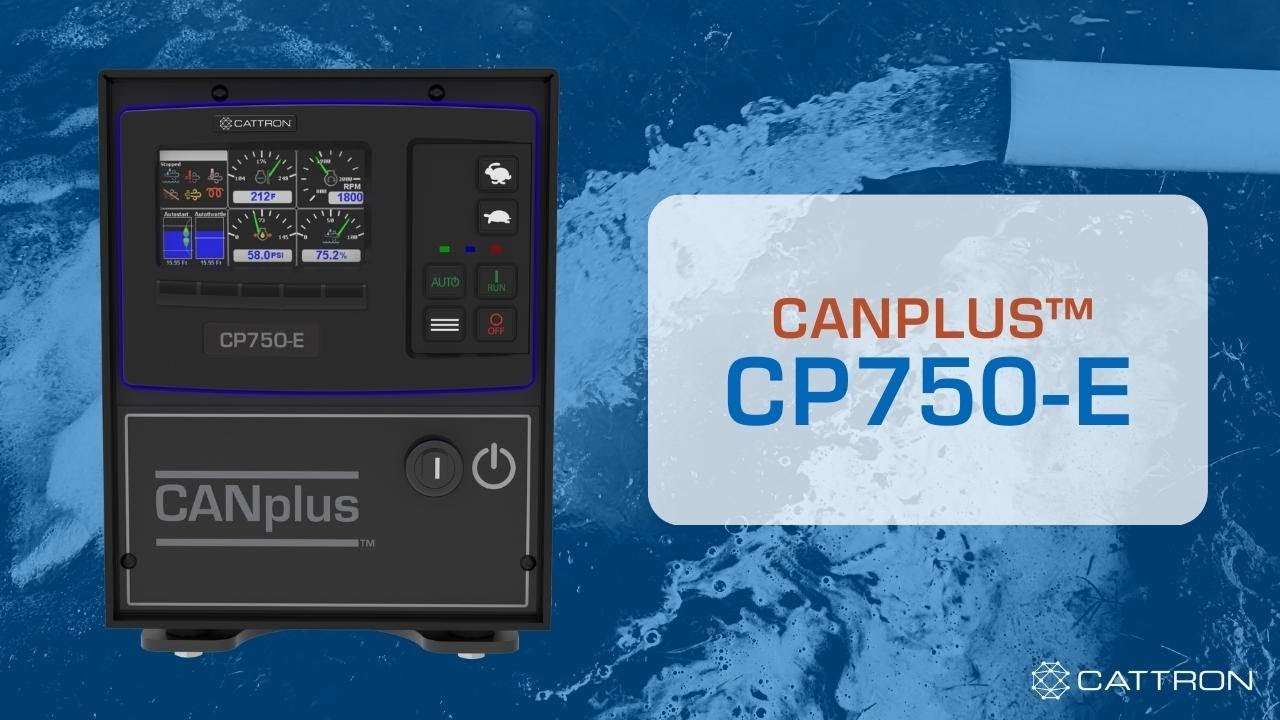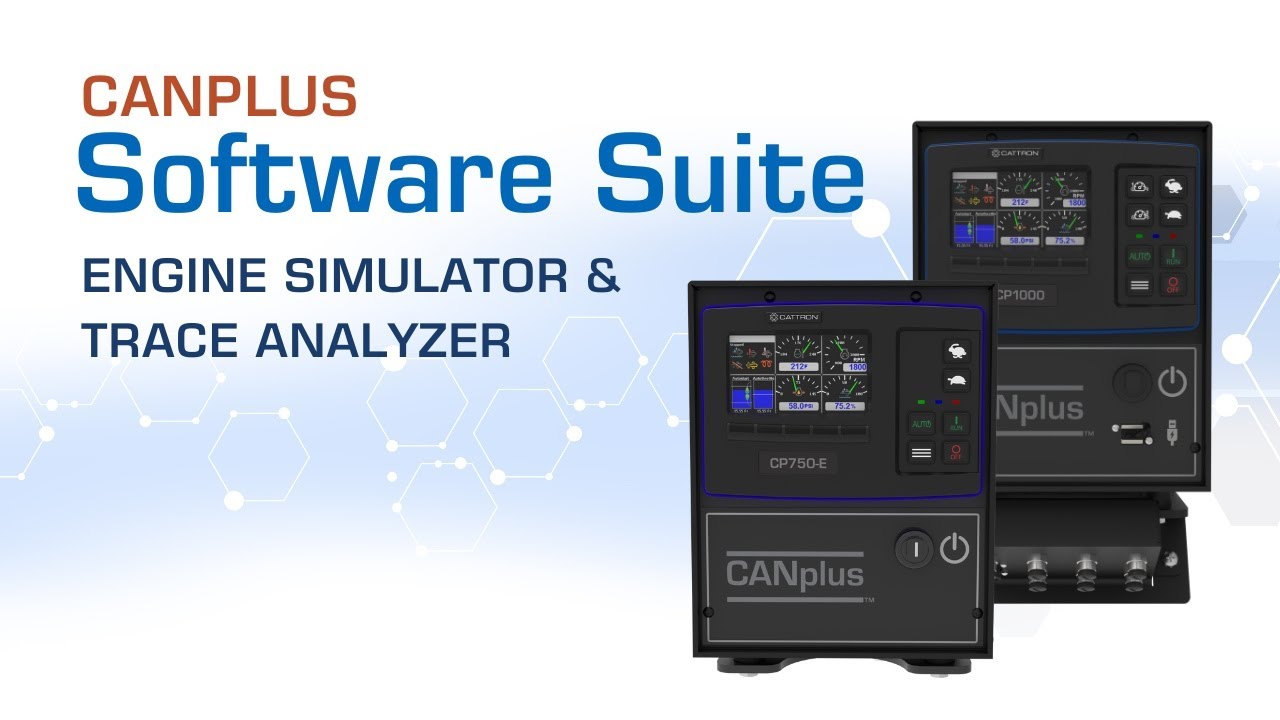 CANplus CP750-E Engine Control Panel
Engine Simulator & Trace Analyzer Using CANplus Software Suite
CANplus™
CANplus™ CP750-E
The CANplus™ CP750-E is an enhanced engine control panel with nine inputs. It supports manual or autostart operations on electronically or mechanically governed engines as well as electric motor-driven equipment. It is typically used for pump control applications to measure floats, discharge pressure, water level and flow. It is a direct replacement for the CANplus CP750.
9 inputs: 5 for engine control and 4 for autostart operations
For diesel-driven and electric motor-driven equipment
CANplus Control advanced throttling capabilities
Machine Learning to prevent downtime and costly repairs on pumps
Powered by RemoteIQ™
Tier 4F and Euro Stage V compliant
4.3" high-resolution, wide screen color display
Direct replacement for the CANplus CP750
Display
Intuitive, user-friendly menus are accessible via sunlight viewable high-resolution 4.3" WQVGA color display
CANplus Control
Advanced throttling and control features (Controlled Off, Auto/Manual Mode Toggle, Momentary Rabbit/Turtle Keys, Autoramp, Autostart,, Autothrottle Maintain Point, Dynamic Throttling, Pause at Run Speed, Throttle by Maintain Point and Linear Throttling) with firmware V2.4.01 or higher
Outputs
Two 10A power outputs (starter & ECU), two 1A outputs (one for pre-heat), and two 1A transducer power outputs
Inputs
Four switched inputs, two 4-20mA transducer inputs, and three resistive sender inputs
Machine Learning
Detect patterns, analyze data and troubleshoot issues
Event Manager
Can fully control engines based on configurable criteria – four digital inputs, two 4-20 mA analog transducer inputs, a battery-backed real-time clock or a combination of criteria
Configuration
Host USB port for configuration and updates using menus or through a Windows-based configuration program
Interface
CANplus interface for engine monitoring and control, supporting all SAE J1939 messages
Autothrottle Maintain Point
Configurable 4-20mA transducer target values to dynamically throttle the engine to maintain a level
Autostart
Configurable start and stop events: autostart switch inputs, 4-20 mA transducer (level, pressure, flow, etc.), 24×7 scheduled run, and countdown-to-off timer
Autothrottle Profile
Configurable seven-stage autothrottle profile
Warranty
Two-year limited warranty
CANplus Software Suite
Built-in trace analyzer, engine simulator and configuration wizard tools are available to enable users to design and test complex pumping schemes before deploying assets to job sites.
Enclosures
Aluflex or NEMA enclosures
Alternate Configurations
CP750-E can include an integrated emergency stop, AUXIO and Modbus (includes Modbus permanent license) or a combination of all three. 
Contact Us