Locomotive
Accuspeed™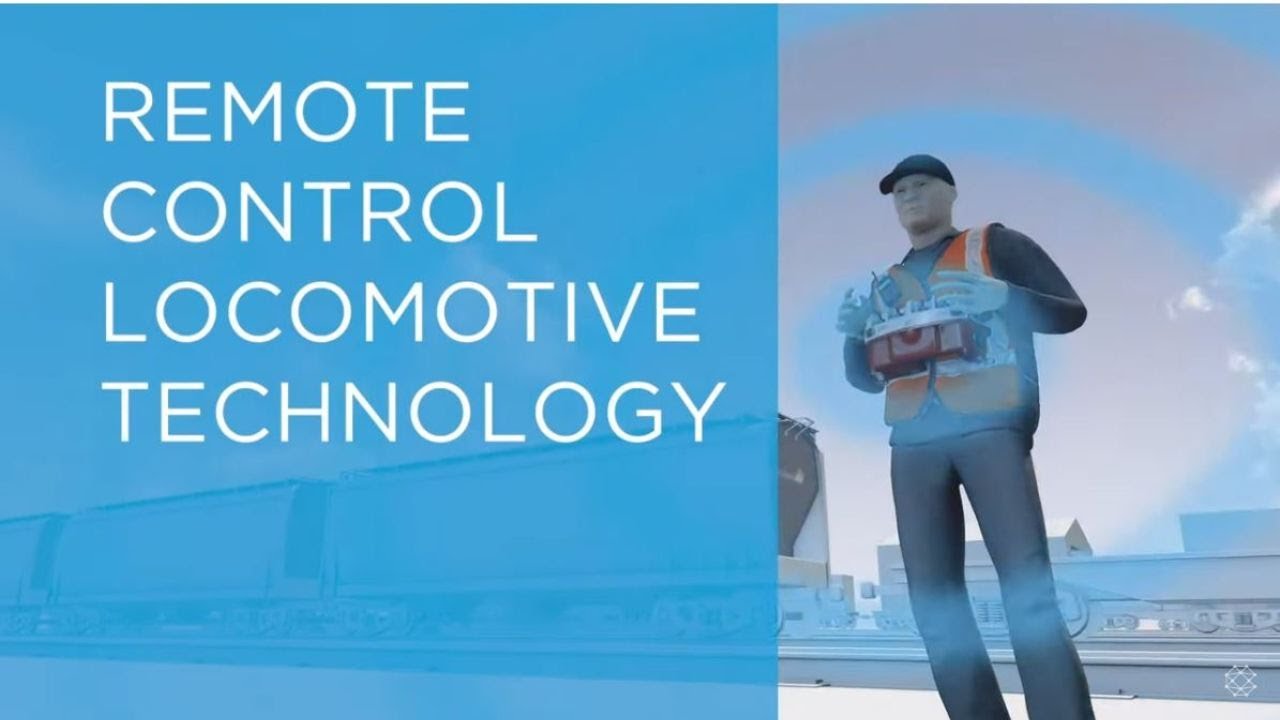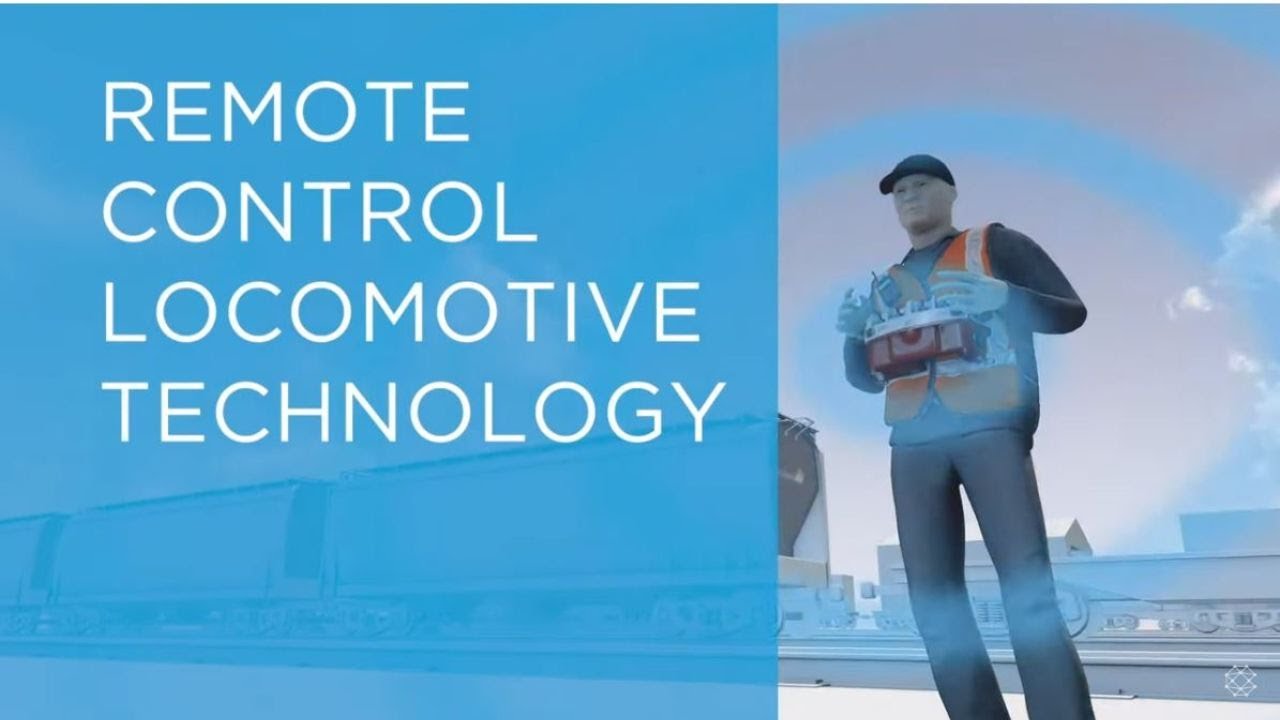 Locomotive Remote Control Solutions
Locomotive
Accuspeed™
The Accuspeed™ is a comprehensive locomotive remote control system that enables operators to safely control the locomotive via wireless remote control. The system continually applies the right amount of throttle or brake to maintain the selected speed regardless of track grade or train mass while the operator focuses on train movements, track conditions and personal safety. Accuspeed is designed for FRA-regulated railroad operations in the Americas.
Consistently maintains the speed selected by the operator
Used by FRA-regulated railroad operations
Compliant to 49 CFR § 229.15
Powered by RemoteIQ™ Rail
Works with the OCU-III
OCU-III
Feature-rich controller that includes an embedded GNSS location, a patented method for pushing OCU positional data to the RCL system, bluetooth link to the internal archive record and a Wi-Fi port to accommodate future expansion
Dynamic Speed Control
Cattron's patented speed control system streamlines the complexities of throttle and brake manipulation to maintain the selected speed regardless of track grade or train mass
Compliance
Configurable to comply with 49 CFR § 229.15
Locomotive Brake System Compatibility
Pneumatic Systems (26-L, etc.), CCB-26, FastBrake
Two-way RF Communication
The OCU has digital feedback in the form of LEDs and text messages
Tilt Protection w/ Man-Down Radio Broadcast
If the controller is tilted beyond a certain threshold for a predefined period of time, the system goes into an emergency penalty
Wheel Slip Detection
Monitors existing locomotive wheel slip circuits to prevent wheel and track damage. The system automatically decrements the throttle command while the locomotive circuitry works in conjunction with the system to stop wheel slip
Vigilance Protection
Requires the operator to refresh critical commands during commanded movement and will initiate a safe stop after 60 seconds without critical updates
Warranty
Standard one-year product warranty with extended warranty options available
ISO Certification
Manufactured in an ISO 9001:2015 certified operation
Train Brake Cycle Braking Protection
Provides configurable system protection from improper train handling
Maintenance Terminal PC Tool
Provides monitoring, configuration, Archive Record access and maintenance information either directly between a PC and the RCL system
Remote 4G Connectivity
Permits the user to connect to the RCL equipment remotely through an internet connection.
Hump Control
Excitation Control, Dynamic Brake Hump Control, Tower OCU Option, multiple HESC interfaces for dynamic hump speed adjustments.
Pullback and Stopping Protection (PSP)
Enforces a stopping trajectory to permit automatic point protection. PSP can also optionally automate grade crossing rules.
GPS Push Feature
OCU location is sent to the onboard equipment. This feature is used for troubleshooting, incident investigation and will be integrated to man down alerts through RemoteIQ™ for Rail in the future. This feature is patented in the USA, with applications pending globally.
OCU Lock Feature
Permits the operator to 'lock' the OCU. When locked, the OCU tilt protection, emergency override, bell activation and horn activation
Monitoring and Analytics
All current RemoteIQ Rail functions of reporting, alerting and RCL tracking, with the latest addition of OCU-III location tracking when the OCU is communicating to the RCL system.
RF Repeaters
Can be installed to extend the operating range
RF Protocol
220 MHz ATS, 450 MHz STS, 220 MHz CAI
Electric Handbrake Interface
Enables the locomotive remote control system to control various brands of electric handbrake systems
Contact Us