CANplus™
CANplus™ CP640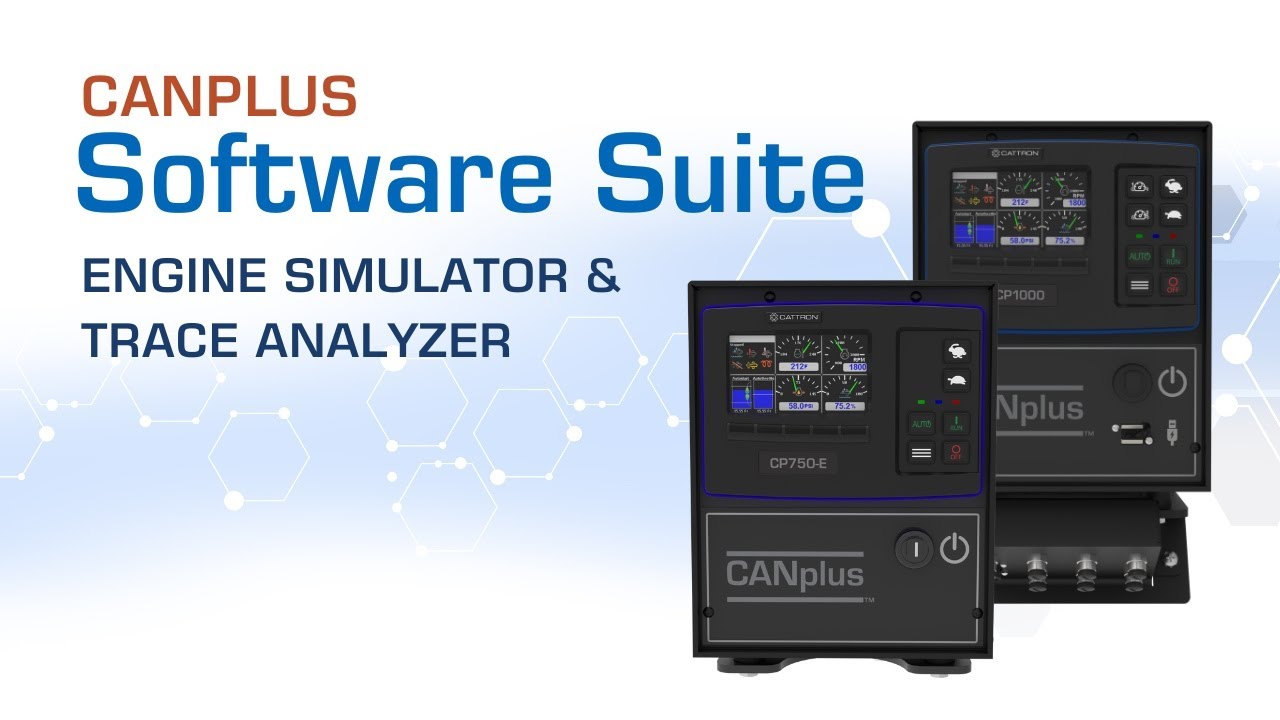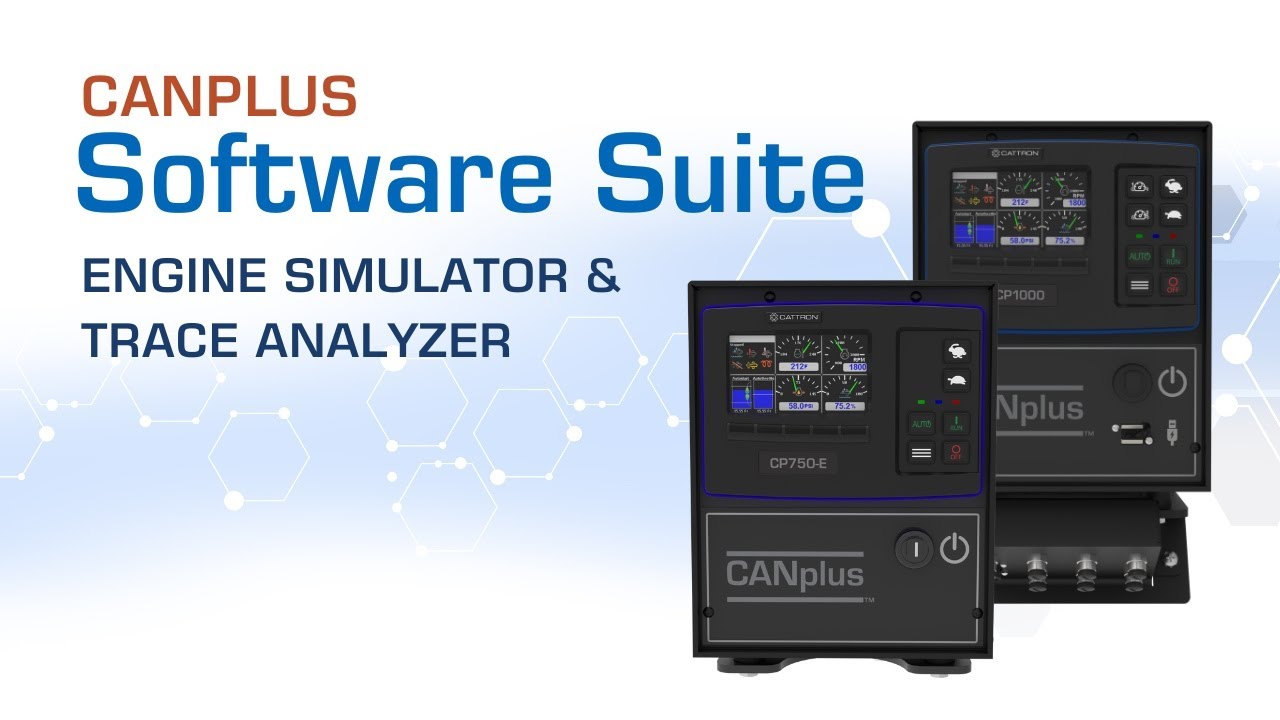 Engine Simulator & Trace Analyzer Using CANplus Software Suite
CANplus™
CANplus™ CP640
The CANplus™ CP640 is a compact, digital engine control panel with four inputs. It supports electronically governed engines for manual operations. It is typically used with manually controlled machines to measure oil pressure.
This product has been discontinued. Read the end-of-life announcement.
4 inputs for engine control
CANplus Control advanced throttling capabilities
Service diagnostics through RemoteIQ™ QR-Assist
Powered by RemoteIQ
Tier 4F and Euro Stage V compliant
3.5" high-resolution, color display
Housing
Rugged, weather-resistant housings with vibration isolation mounts
Display
Intuitive, user-friendly menus accessible via a high-resolution color display
Configuration
Simple configuration using menus or through a simple, straightforward Windows-based configuration program
Inputs
Two resistive senders (supporting fuel level, oil pressure or coolant temp) and two digital inputs
Outputs
Alarm, aux, starter control, ECU control
Interface
CANbus interface for engine monitoring and control, supporting all SAE J1939 messages
Throttle Control
Includes a momentary rabbit/turtle rocker switch; Rotary throttle with mouse and autoramp are optional
Autothrottle Profile
Configurable seven-stage, autoramp throttle profile: warm-up time at idle, ramp-up time to intermediate RPM, intermediate time and RPM, ramp-up time to run RPM, run RPM, ramp-down time to idle and cool-down time at idle
LED Set
Optional set of LED indicators (red/yellow/blue)
Warranty
Two-year limited warranty
ISO Certification
Manufactured in an ISO 9001:2015 certified operation
CANplus Software Suite
Built-in trace analyzer, engine simulator and configuration wizard tools are available to enable users to design and test complex pumping schemes before deploying assets to job sites.
RPM Ramp Control
Available for autoramp applications that require automatic ramp control routines
Throttle Control
Rotary throttle control with mouse 
Enclosures
Compact Aluflex or compact NEMA
Contact Us