CANplus™
CANplus™ CP1000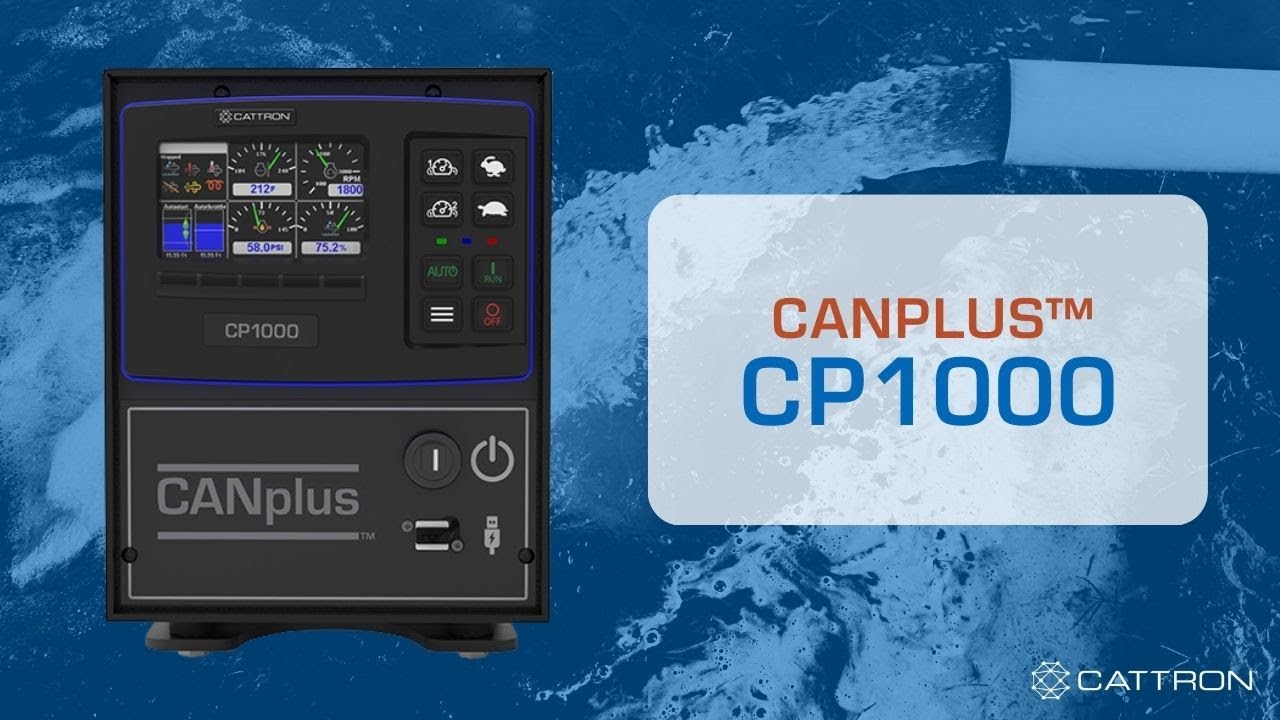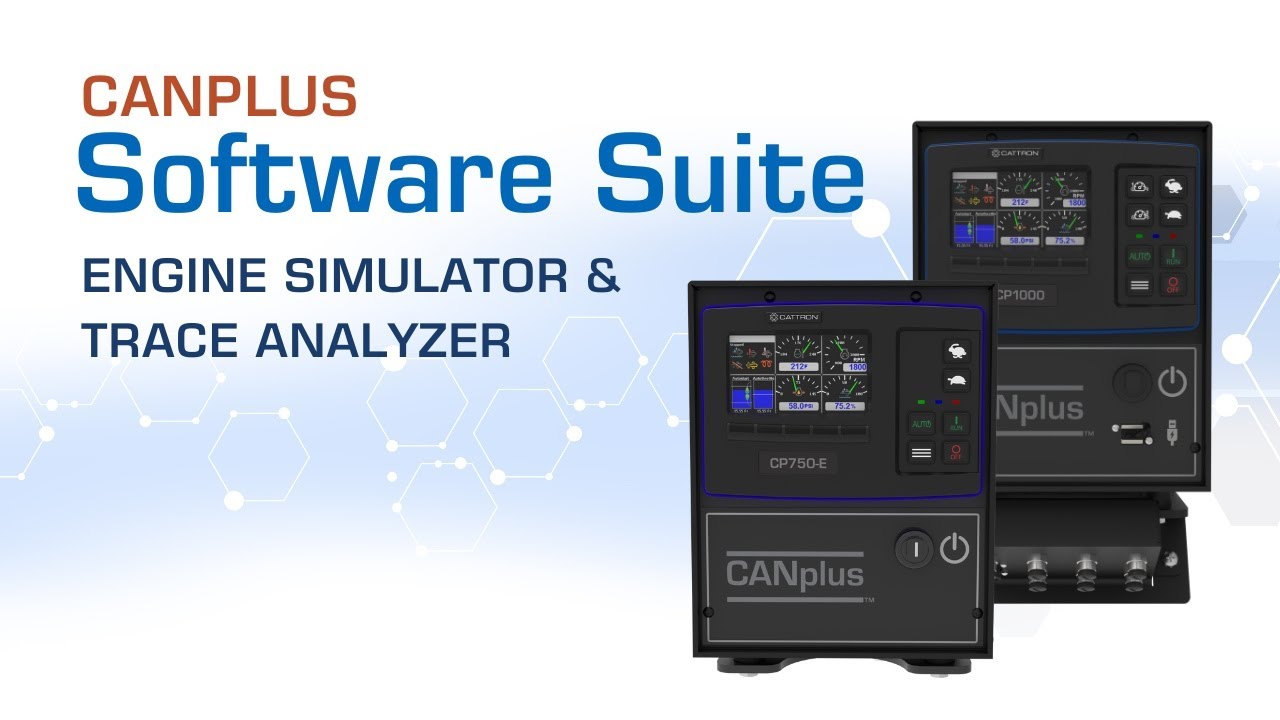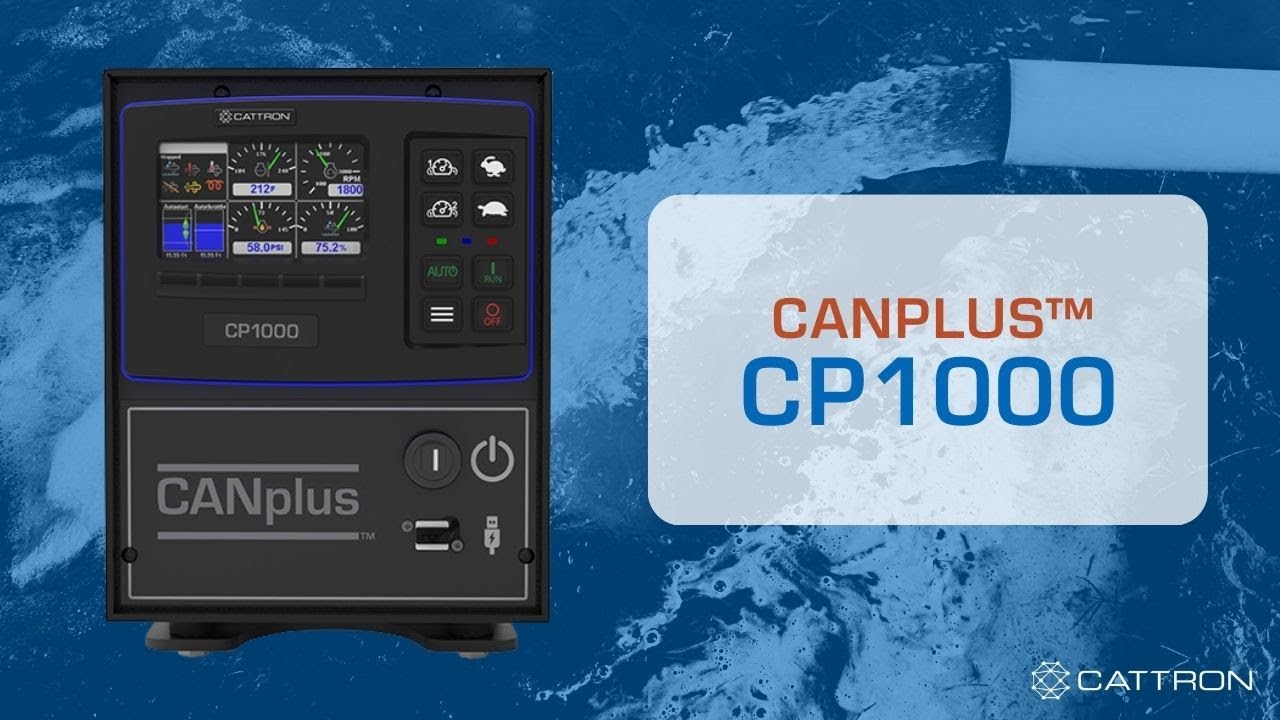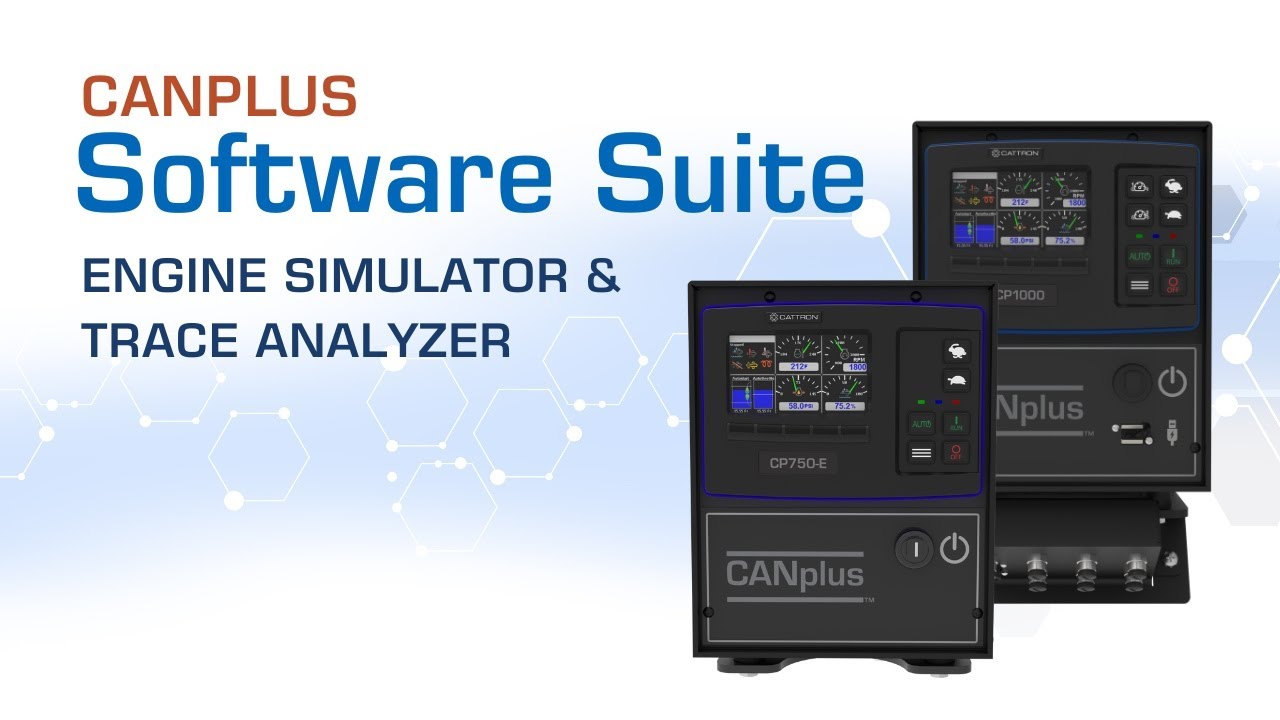 CANplus CP1000 Engine Control Panel with Integrated Telemetry
Engine Simulator & Trace Analyzer Using CANplus Software Suite
CANplus™
CANplus™ CP1000
The CANplus™ CP1000 is a comprehensive engine control panel with 21 inputs. It supports manual or autostart operations on electronically or mechanically governed engines as well as electric motor-driven equipment.  It is typically used for pump control applications to measure floats, suction and vacuum pressure, discharge pressure, water level and water flow.
21 inputs: 5 for engine control and 16 for autostart operations
Embedded Bluetooth® or LTE communications
For diesel-driven and electric motor-driven equipment
CANplus Control advanced throttling capabilities
Machine Learning to prevent downtime and costly repairs on pumps
Powered by RemoteIQ™
Tier 4F and Euro Stage V compliant
4.3″ high-resolution, wide-screen color display
Display
Intuitive, user-friendly menus accessible via a 43c high-resolution 4.3" WQVGA color display
CANplus Control
Patent-pending advanced throttling and control features. (Dynamic Throttling, Pause at Run Speed, Throttle by Maintain Point, Controlled Off, Linear Throttling, Auto/Manual Mode Toggle, Momentary Rabbit/Turtle Keys, Autoramp, Autostart, and Autothrottle Maintain Point)
Outputs
Built in alarm, two 10A power output (starter & ECU), two isolated power outputs (20A and 10A), four 1A outputs (one for pre-heat), two 1A transducer power outputs, yellow/red fault/warning, blue LED for emissions indication, green Autostart LED, external E-Stop (Normally closed, Grounded closed)
Inputs
Five display buttons, eight switch inputs, six 4-20mA transducer inputs, two fault switch inputs (oil & temp), three resistive sender inputs, two pulse meters (one can be used for Tach Alternator)
Event Manager
Can fully control engines based on configurable criteria – eight digital inputs, six 4-20 mA analog transducer inputs, a battery-backed real-time clock or a combination of criteria
Configuration
Simple configuration using menus or through a simple, straightforward Windows-based configuration program
Interface
CANplus interface for engine monitoring and control, supporting all SAE J1939 messages
Autothrottle Maintain Point
Configurable 4-20mA transducer target values to dynamically throttle the engine to maintain a level
Autostart
Configurable start and stop events: autostart switch inputs, 4-20 mA transducer (level, pressure, flow, etc.), 24×7 schedule run, and countdown-to-off timer
Machine Learning
Detect patterns, analyze data and troubleshoot issues
Telemetry Communications
Bluetooth or LTE CAT-M1 communications are available
Autothrottle Profile
Configurable seven-stage autothrottle profile
CANplus Software Suite
Built-in trace analyzer, engine simulator and configuration wizard tools are available to enable users to design and test complex pumping schemes before deploying assets to job sites.
Contact Us