Locomotive
Beltpack™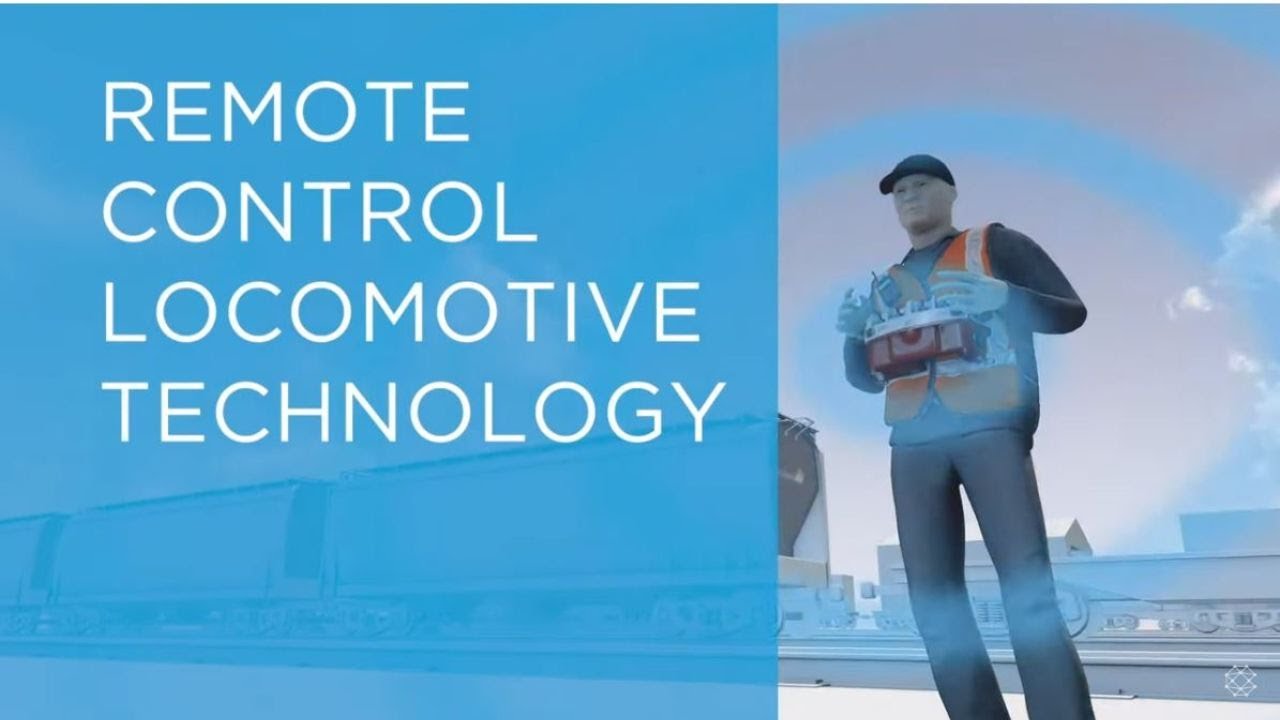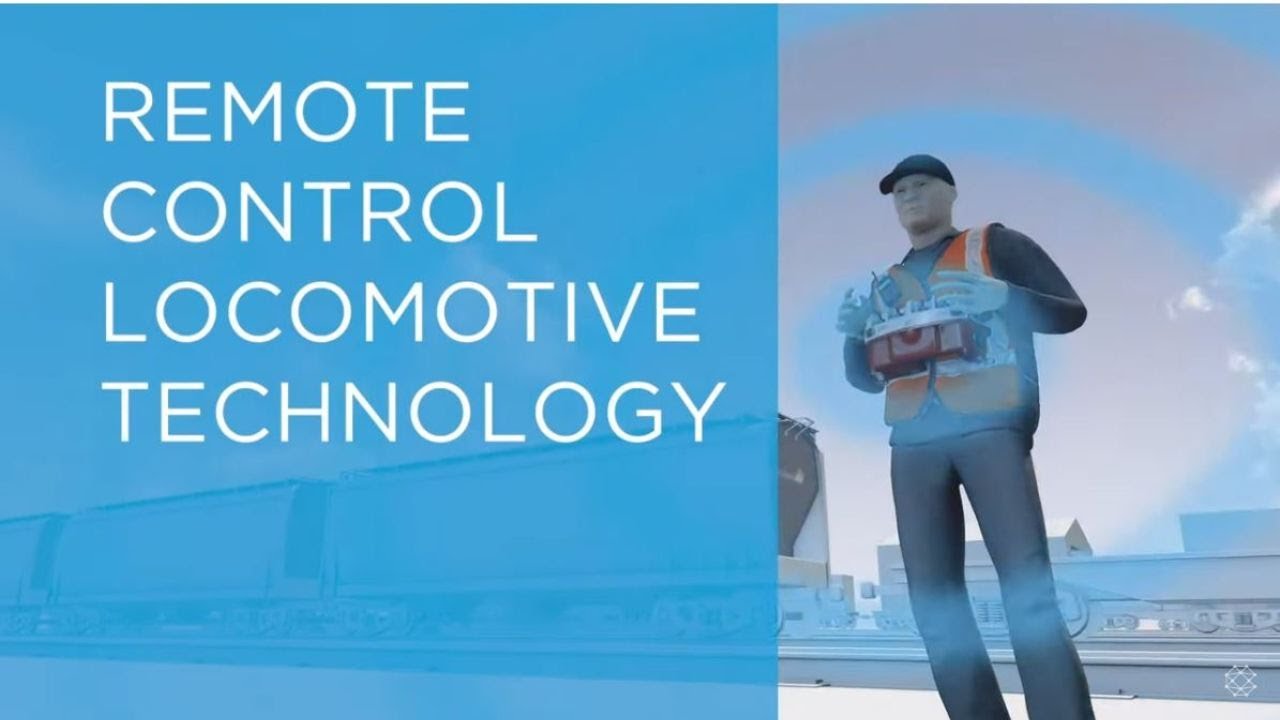 Locomotive Remote Control Solutions
Locomotive
Beltpack™
The Beltpack™ is a comprehensive, FRA-regulated locomotive control system enabling operators to control driverless locomotives from a safer point of view. The system continually applies the right amount of throttle or brake to maintain the selected speed regardless of the track grade or train mass. It includes a unique safety feature that provides information to the operator through the cab radio, enabling 'heads up' operation. Beltpack is designed for railroad operations in the Americas.
Consistently maintains the speed selected by the operator
Used by FRA-regulated railroad operations
Compliant to 49 CFR § 229.15
Powered by RemoteIQ™ Rail
Provides heads-up operations through cab radio
Works with the OCU-III
OCU-III
Feature-rich controller that includes an embedded GNSS location, a patented method for pushing OCU positional data to the RCL system, Bluetooth link to the internal archive record and a Wi-Fi port to accommodate future expansion
Dynamic Speed Control
Cattron's patented speed control system streamlines operation by handling the complexities of throttle and brake manipulation to maintain the selected speed regardless of track grade or train mass
Heads Up Operation
The heads up talker system conveys feedback through the portable voice radio channel rather than having the operator looking down at the controller
Internal Archive Record
Logs hundreds of system events, remote control data points and manual mode data to be used for system monitoring and troubleshooting
Extended Range
RF protocols support repeaters for extending the RF range beyond one mile line-of-sight
Self-Monitoring
Safely stops the movement of the locomotive in the event of a conflict between intended output and monitored input
Compliance
Configurable to comply with 49 CFR § 229.15
Warranty
Standard one-year product warranty with extended warranty options available
ISO Certification
Manufactured in an ISO 9001:2015 certified operation
Monitoring and Analytics
All current RemoteIQ Rail functions of reporting, alerting and RCL tracking, with the latest addition of OCU-III location tracking when the OCU is communicating to the RCL system.
Hump Operation
Excitation control for slow speed operation and options for interfacing to hump process controllers
Train Brake Cycle Braking Protection
Train Brake Cycle Braking Protection provides configurable system protection from improper train handling
Electric Handbrake Interface
Makes it possible for the RCL system to control various brands of electric handbrake systems through the OCU
4G Remote Access
Enables users to log into the RCL system through an internet connection and collect system data
Snow Brake
Conditionally adds a constant small amount of pressure to the brake cylinders in order to prevent snow and ice buildup
Pullback and Stopping Protection
Enforces a stopping trajectory to permit automatic point protection
Locomotive Brake System Compatibility
Pneumatic Systems (26-L, etc.), CCB-26
RF Protocol
Supports operation in 450-470 MHz or 806-869 MHz protocol
Contact Us