Locomotive
OCU-III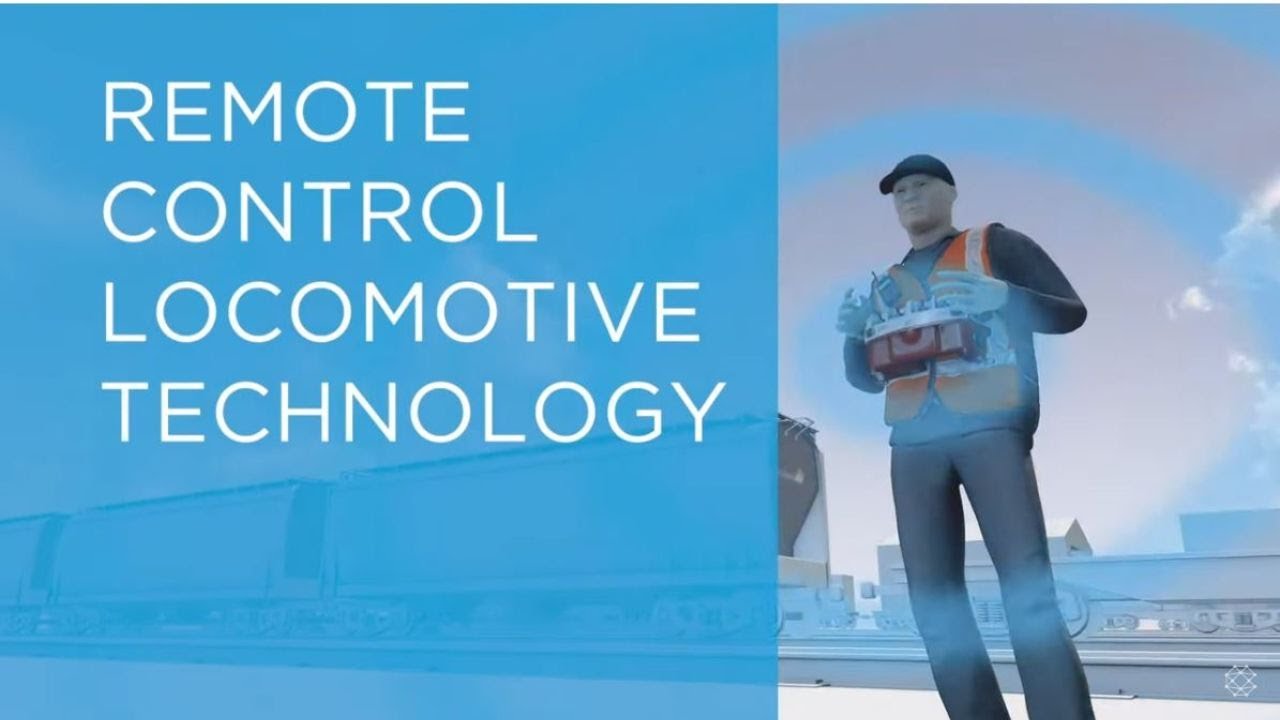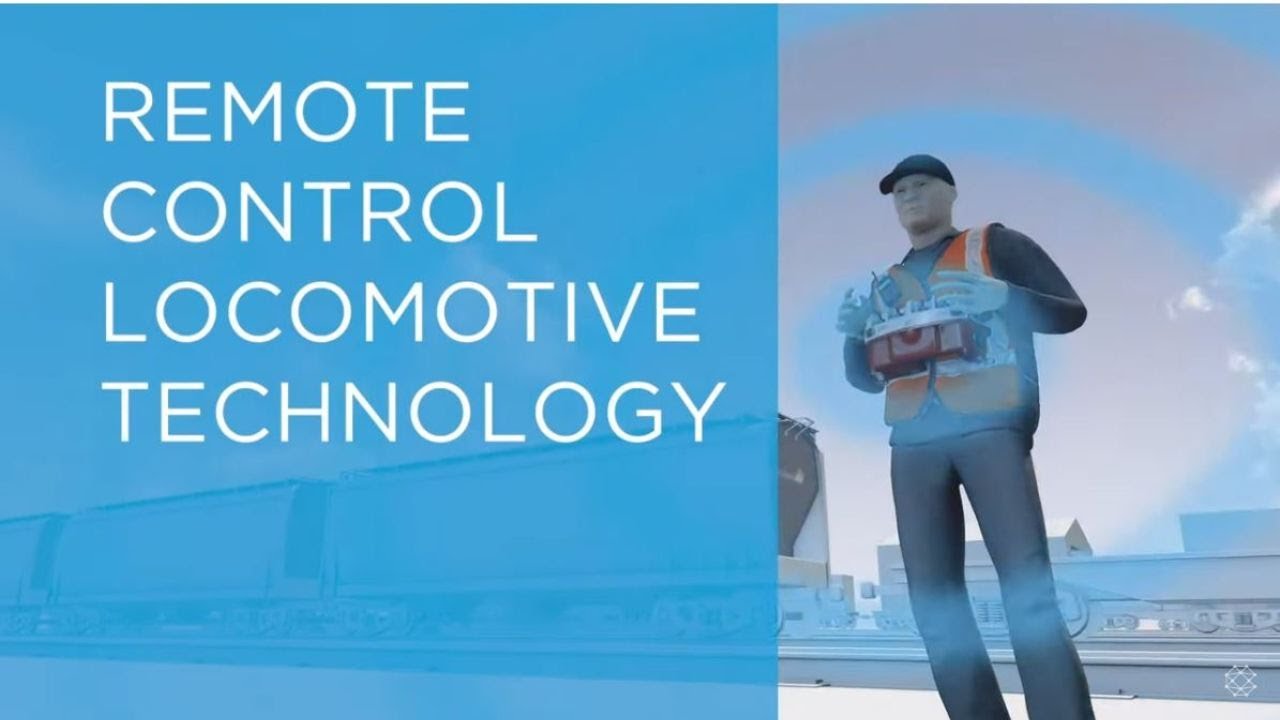 Locomotive Remote Control Solutions
Locomotive
OCU-III
The OCU-III is a lightweight, feature-rich operator control unit used with the LCS-III, Accuspeed™, Beltpack™ and Transport™ VS locomotive remote control systems. The impact-resistant enclosure includes an embedded GNSS location, a patented method for pushing OCU positional data to the RCL system, a Bluetooth® link to the internal archive record and a Wi-Fi port to accommodate future expansion.
Lightweight, impact and chemical-resistant enclosure
Update firmware and configurations over wireless connection
OCU and MCU pairing using infrared
Improve service and preventative maintenance
Works with LCS-III, Accuspeed, Beltpack and Transport VS
OLED Display
Display has three lines with sixteen characters of text per line. Lines 1 and 2 display messages sent by the Machine Control Unit (MCU) with no scrolling required. The third line displays messages specific to the OCU-III.
Bluetooth® Integration
OCU-III performance data can be downloaded via a wireless connection. The wireless connection is also used to update firmware and configuration parameters when connecting with a properly licensed software tool.
Infrared Configuration Updates
The OCU pairs with the locomotive's machine control unit and uses infrared to download unique configuration details, decreasing the need to manually configure units.
Embedded GNSS Receiver
An embedded Global Navigation Satellite System (GNSS) enables the OCU-III location to be logged in the internal archive record.
Embedded Accelerometer
Monitors tilt, motion and other operations to improve operator safety. It is self-checked at power up and throughout operation.
Internal Archive Record
Records and logs events and activation of switches
Warranty
Standard one-year product warranty
ISO Certification
Manufactured in an ISO 9001:2015 certified operation
Battery Charger
Single- and six-unit chargers rapidly safely charges the Li-Ion battery
Battery Analyzer
For battery maintenance
GPS Push
For forwarding the OCU location data to the MCU
Monitoring and Analytics
All current RemoteIQ Rail functions of reporting, alerting and RCL tracking, with the latest addition of OCU-III location tracking when the OCU is communicating to the RCL system.
Language Support
Support provided for Spanish, Portuguese, Chinese and Korean
Contact Us