Locomotive
Transport™ TC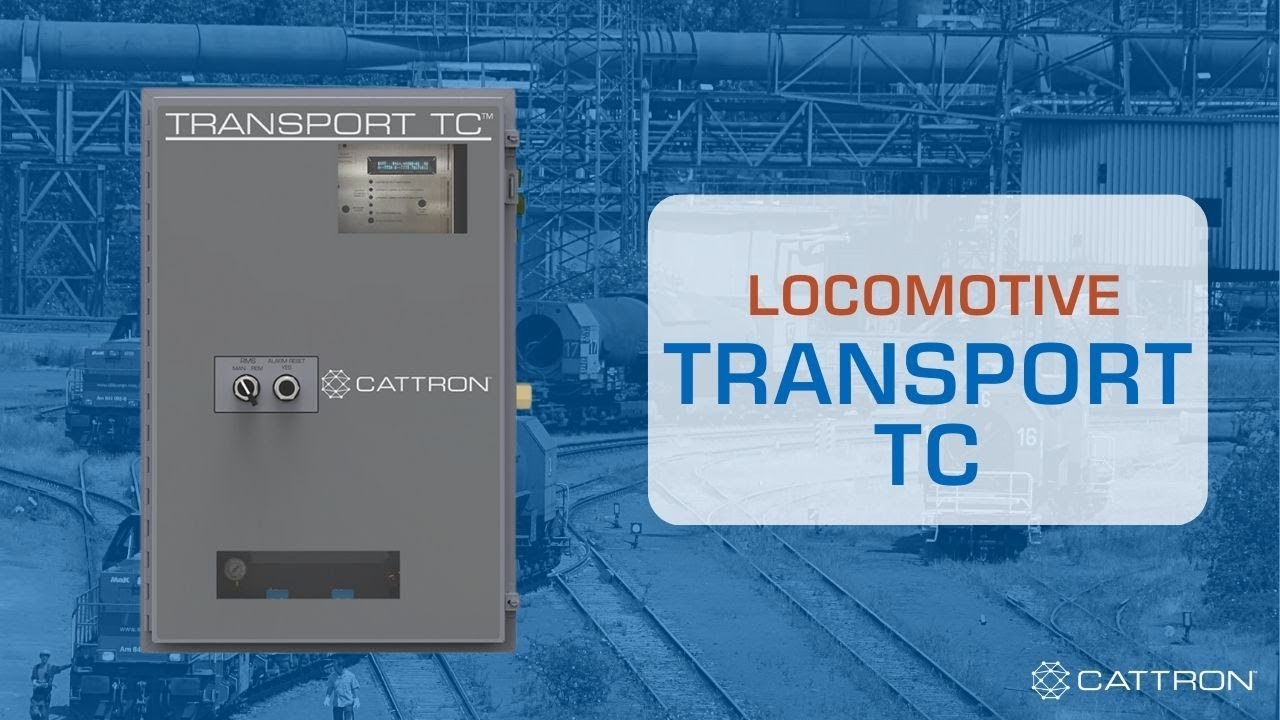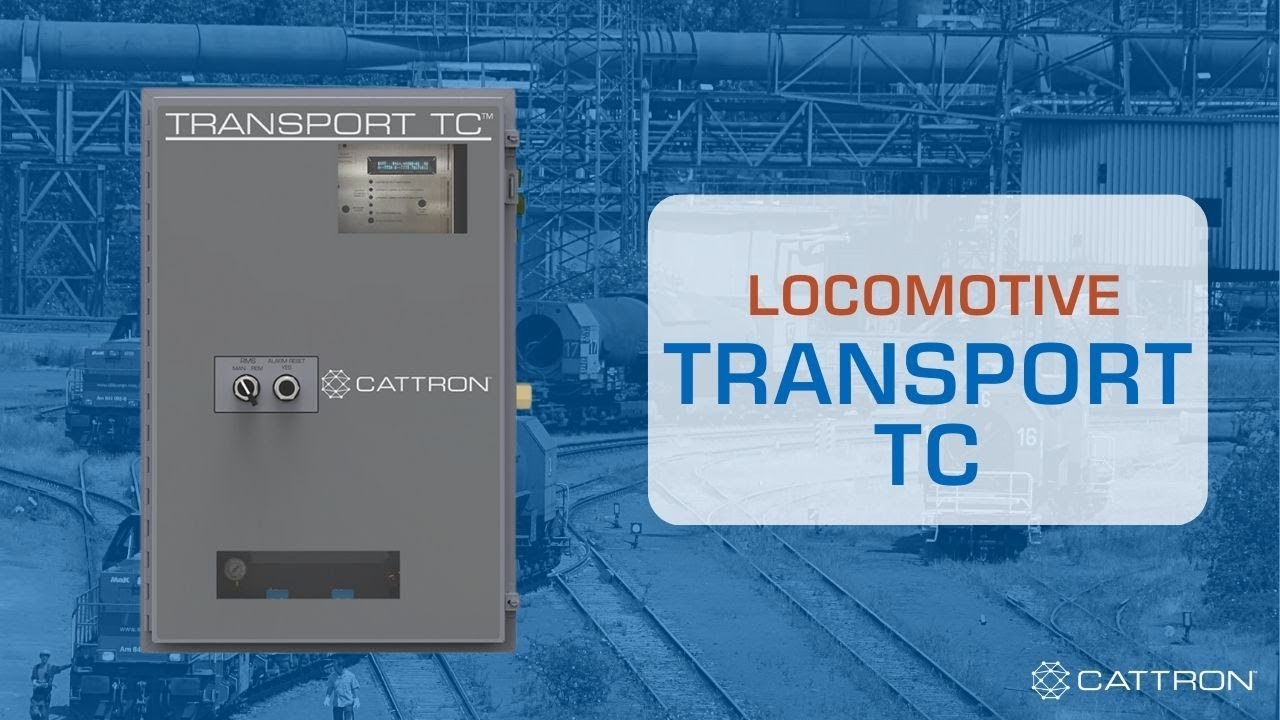 Transport TC Locomotive Remote Control
Locomotive
Transport™ TC
The Transport™ TC is a compact, permanently mounted, single-cabinet locomotive remote control system that allows the operator to use throttle control to manipulate the locomotive speed. The self-monitoring system ensures that the OCU and LCU are fully operational. It is configurable to customer requirements and designed for plant rail operations in the Americas.
Throttle control allows operators to directly manipulate the locomotive speed
Streamline and simplify product installation and maintenance
Self-monitoring system ensures OCU and LCU are fully operational
Configurable to customer requirements
Works with the Transport OCU, Rail Paddle OCU, Rail Toggle OCU or A0-Series OCU
Throttle Control
System is highly customizable to interface to an electric, pneumatic or mechanical throttle
Independent Brake Control
Provides the ability to control the independent and train brake pressures. Independent and train brake valves include make up air ensuring accurate brake pressures either on train brake or independent.
Heated Cabinet
System design includes a forced air heater that turns on at any temperature below 40 degrees F to prevent airline freeze ups
Tilt Detection
If the controller is tilted beyond a certain threshold for a predefined period of time, the system goes into an emergency penalty
Sand Control
Includes a switch for the operator to manually control sand. It also disperses sand automatically when a wheel slip is detected
Reverser Control
System can support an electrical or mechanical interface
Horn and Bell Control
System adapts to multiple variations of horn and bell control
Alarm Monitoring
Locomotive engine alarm monitoring
Compatible OCUs
Compatible with Transport OCU, Paddle or Toggle OCU or A0-Series OCU
Warranty
Standard one-year product warranty
ISO Certification
Manufactured in an ISO 9001:2015 certified operation
Emergency Brake Control
Provides the operator the ability to command an emergency brake application (train brake option required)
Throttle
Pneumatic and mechanical control for throttle available
Repeaters
Available when extended range in required
Bail Control
Can be added or configured into the system upon request
Alerts
Man-down alerts available
Emergency Switch
External emergency stop switches available
Light Status
External locomotive mounted lights indicate locomotive status
Contact Us