Remtron™
Remtron™ 611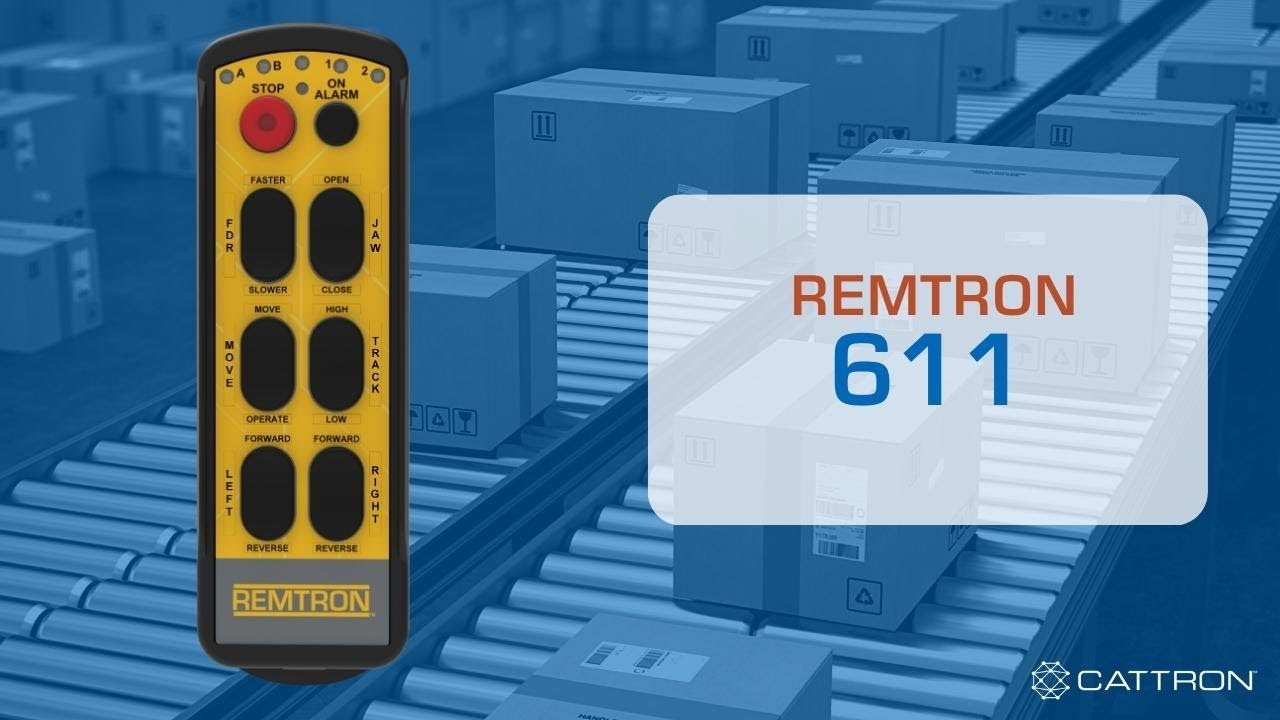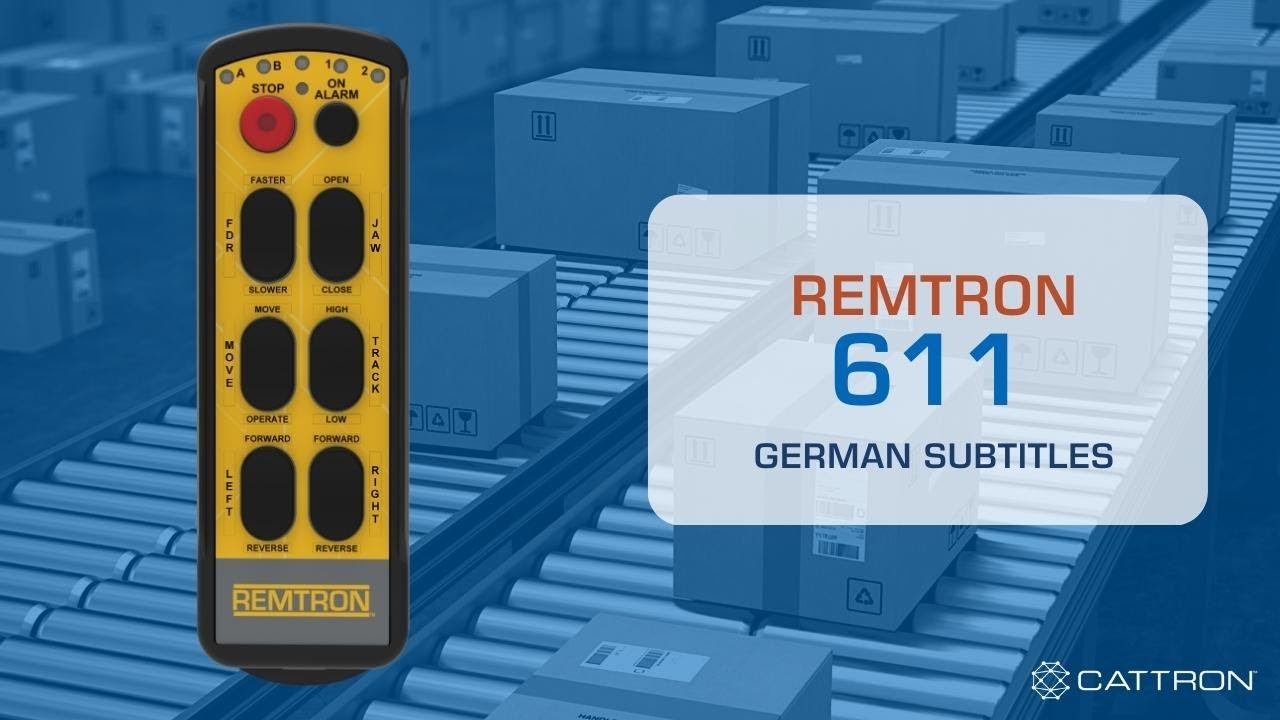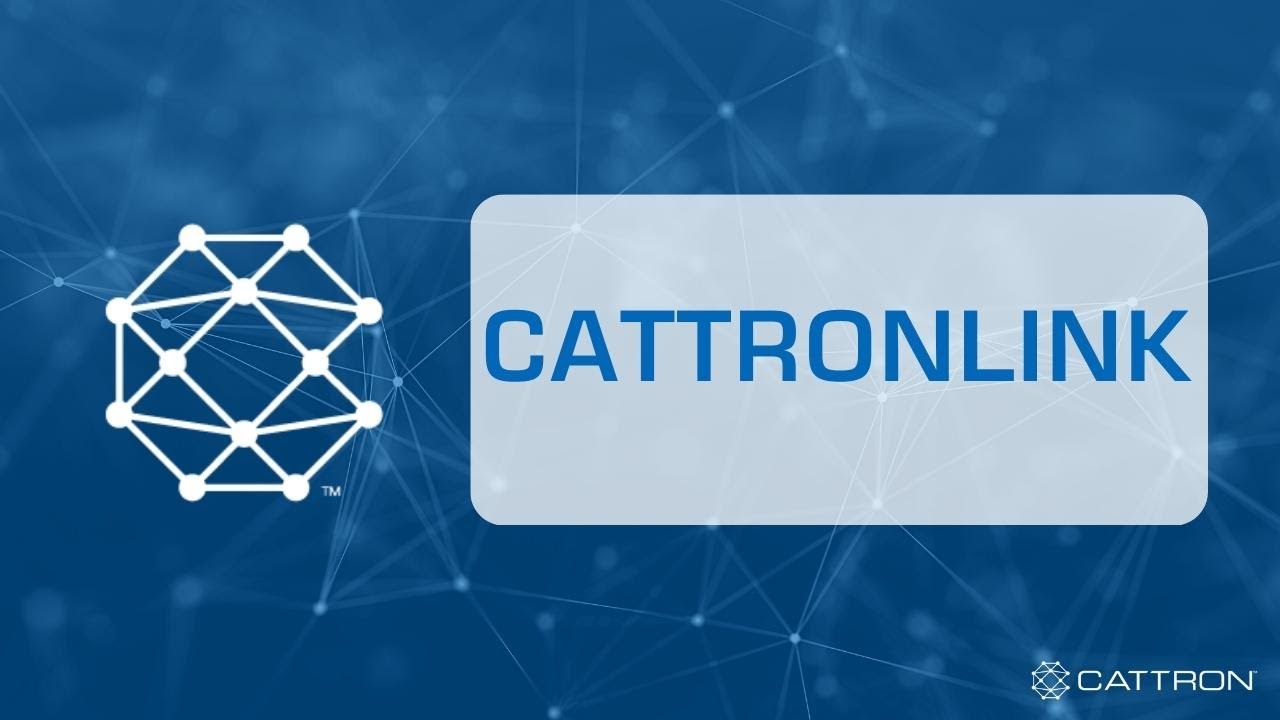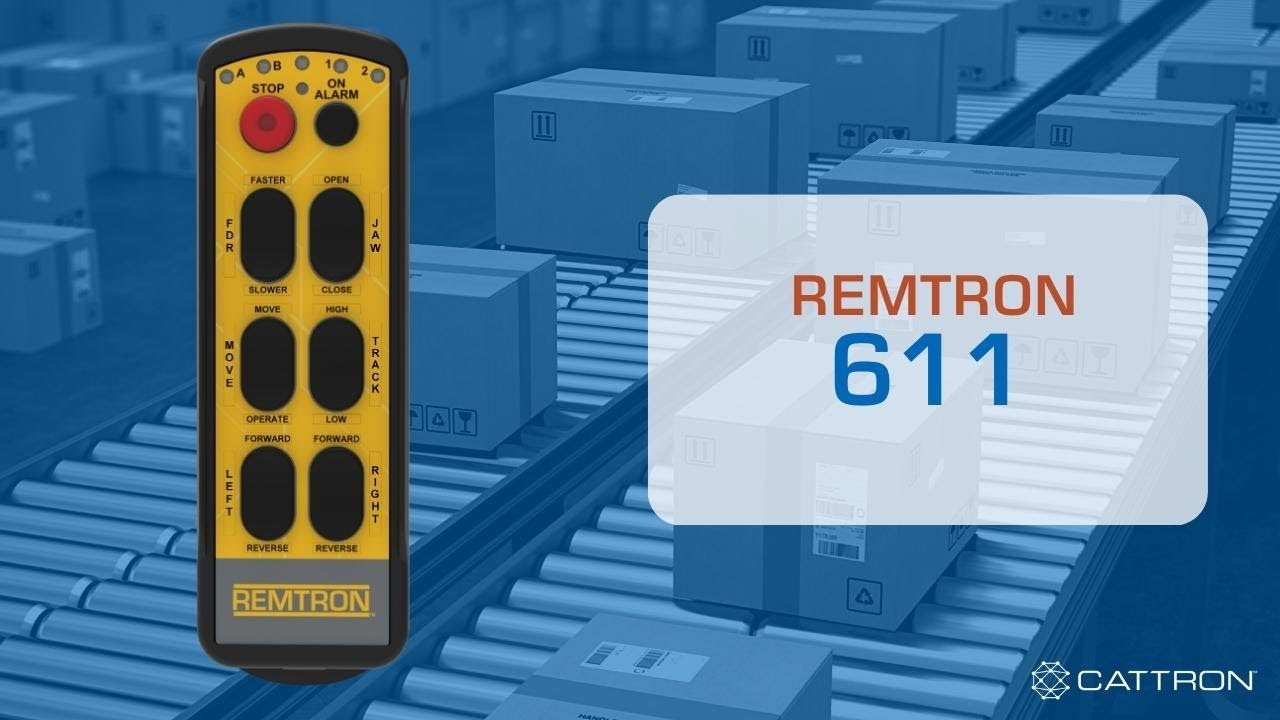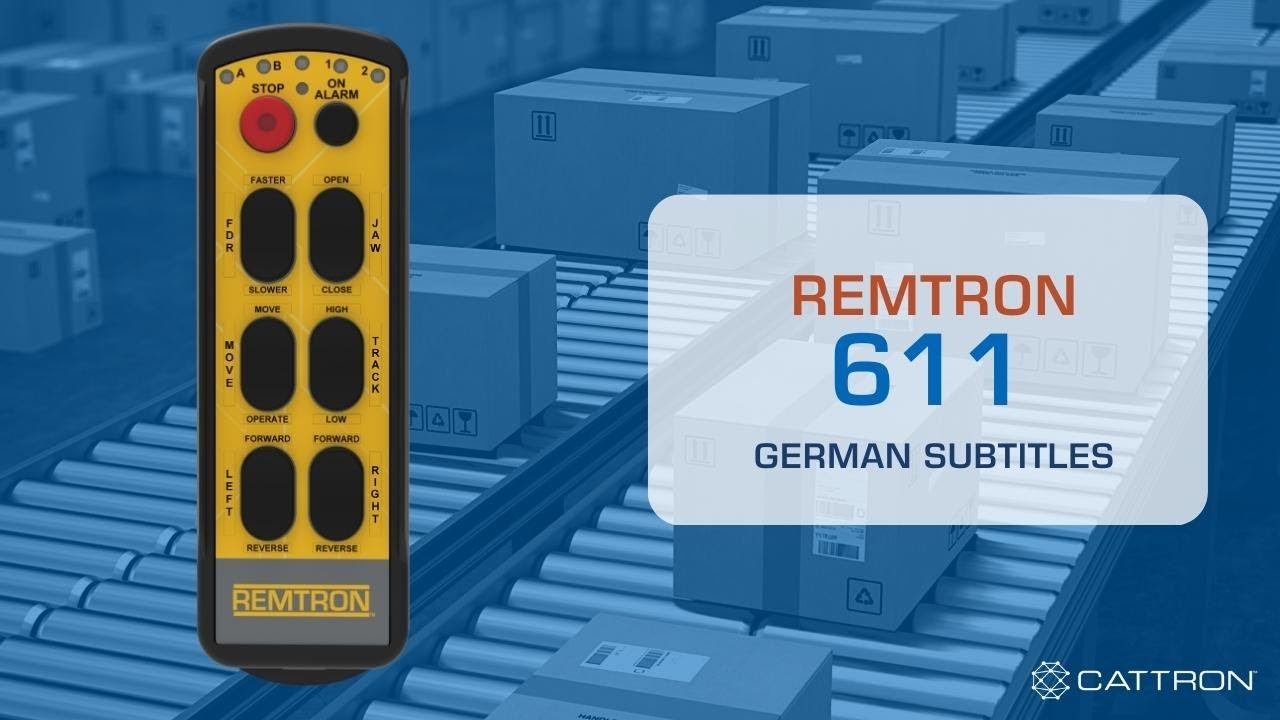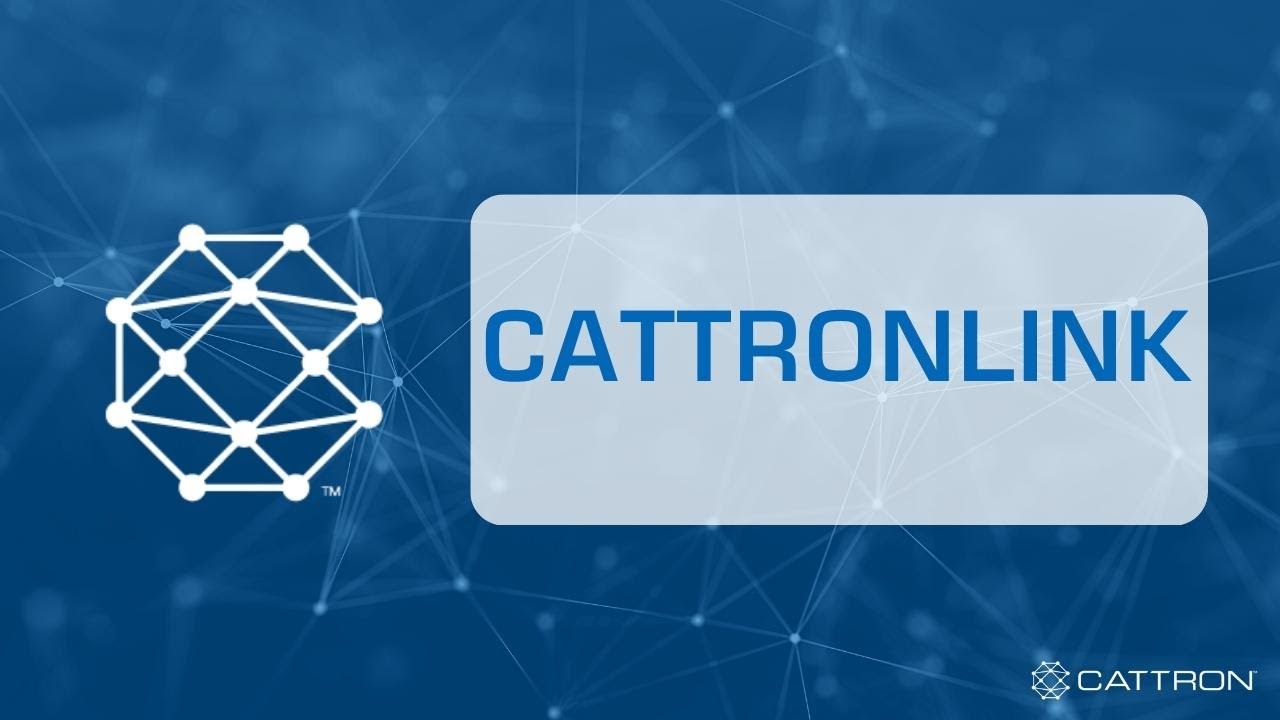 Remtron 611 Wireless Remote Control
Remtron 611 Wireless Remote Control (German Subtitles)
CattronLink Industrial Remote Control Management Software
Remtron™
Remtron™ 611
The Remtron™ 611 industrial remote control system has an operator control unit with six single-step motions plus start and stop functions. It is used for crane remote control, conveying systems, on and off-highway mobile equipment, manufacturing, transportation and warehousing.
Diagnostic data collection
Customizable switch layout
Closed box wireless configuration
RFID security and rapid configuration
PL-d safety level
Global licensed and unlicensed frequencies
Works with the 10R /17R MCU or CBMCU and CattronLink™
Protection
IP65
Housing Material
High-impact, fiber-reinforced nylon
Long-Life Switches
Switches are measured in millions of cycles
Black Channel Communication
PL-d safety level based on black channel telegram for both control and feedback and a redundant dual-processor architecture
Battery Life
Lasts beyond 65 hours with typical use; uses AA standard alkaline batteries
CattronLink Management Software
Enables continuous performance and simplifies configuration and feature upgrades via a Bluetooth connection
Enhanced Status Indicators
Include multiple LEDs and haptic feedback for simple and rapid deployment of spares
Closed Box Configuration
Wireless configuration of frequency and function enables simple and rapid deployment of spares
RFID Security and Rapid Configuration
Allocate user ID security and "as needed" reconfiguration of the operator control unit to a specific machine
PL-d Safety Level
PL-d Safety level in compliance with ISO 13849
Switch Layout
Customizable switch layout to meet application-specific requirements and private label programs
Diagnostic Data Collection
Data and diagnostics are logged and available over Bluetooth or SD Card.
Hoist/Crane Select
Includes indications shown on four status LEDs
Private Label
Ability to customize the label of the OCU to include your brand or specific application identity
Rechargeable Battery
Standard desk mount or optional wall mount adapter with rechargeable batteries
Contact Us